The Doctor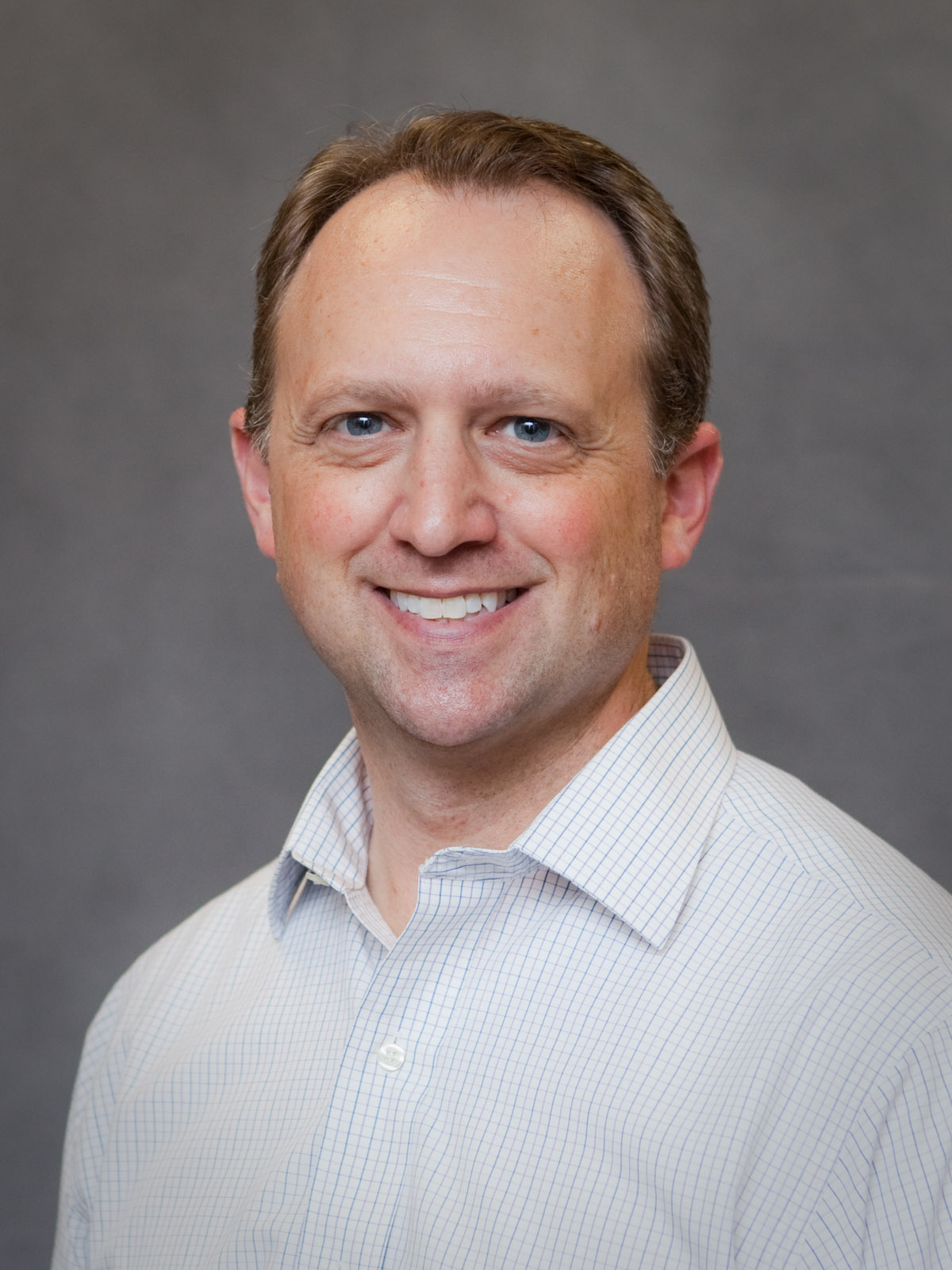 John Zozzaro, D.C.
Doctor of Chiropractic

Dr. John Zozzaro is the owner and director of Zozzaro Chiropractic and Rehab.


Education:
Penn State University, 1992.
Palmer College of Chiropractic, 1996.
Dr. Zozzaro has advanced training and extensive experience in the treatment of whiplash disorders, disc injuries, repetitive trauma disorders, pre and post-natal care, and sports and spinal rehabilitation.

Dr. Zozzaro works closely with many area medical doctors and athletic trainers. He often provides care for athletes on site at local universities and sporting events.

Dr. Zozzaro is the team chiropractor for: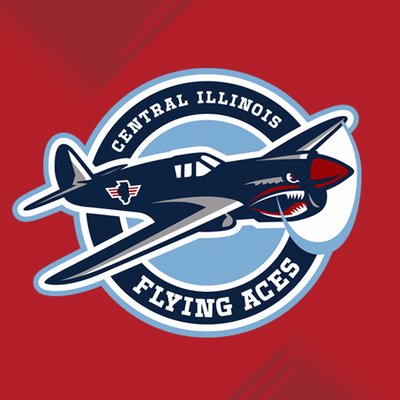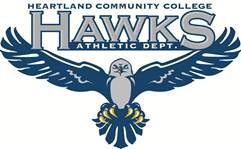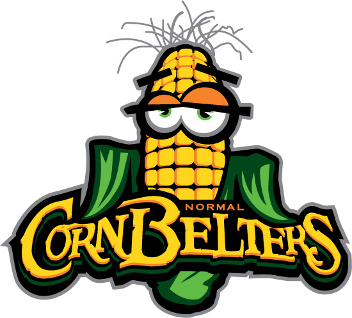 Dr Zozzaro has served as the team chiropractor for the Bloomington Edge (arena football), Bloomington Flex (basketball), and the Twin City Dawgs (outdoor football).

Dr. Zozzaro is certified in the Kennedy spinal decompression technique, as well as the Graston soft tissue method, Active Therapeutic Movements, and class IV K-Laser therapy. He is very active in the community, and was honored in the Pantagraph's 2009 20 under 40 list of top business professionals in the community. He is a member of the McLean Co. Wheelers, the Tri-Sharks, and the Lake Run Club.

Dr. Zozzaro has helped numerous women to have healthier, more comfortable pregnancies. He has successfully utilized the Webster technique. Our child-friendly office and efficient staff are a perfect fit for today's busy families. Dr. Zozzaro has 4 children of his own, all of whom have been under chiropractic care since birth.

He is passionate about educating the community about the benefits of chiropractic care and is a frequent lecturer at many local universities, businesses, and churches.


| | |
| --- | --- |
| | |
| Dr. Z with Trent Dilfer and J Leman | |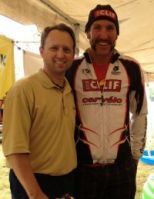 Pro tri-athlete Bryan Rhodes gets an adjustment by Dr. Z after the Evergreen Tri

| | | | |
| --- | --- | --- | --- |
| | | | |
The Guys from Nickelback loved getting adjusted by Dr. Z before starting their tour.

Dr. Z and Carrie with Amy Grant and Michael W. Smith

If you don't believe us, listen to these guys:
"Dr. Z has been a part of things with Heartland Athletics since we began. We have had several athletes get great results from his treatments, and I am a firm believer myself. He is very committed to his patients well being, but what makes him unique is his personal approach. He truly cares!"


-Nate Metzger - Former Heartland Community College Director of Athletics and Head Baseball Coach, Associate Scout with the Atlanta Braves









"I came to Dr. Zozzaro's office with a very sore back, and left with relief. Dr. Zozzaro, you were great! I highly recommend your services."

-Paul Alexander - Cincinnati Bengals Assistant head coach/Offensive line
Dr. John Zozzaro was outstanding with our players last season! During the course of a season, you will always have some players miss games due to injuries. However, Dr. Zozzaro aided us in keeping them healthly and on the field. We are truly thankful to him, and we are looking forward to working with him in the future.
-Hal Lanier, Former Normal Cornbelters Manager